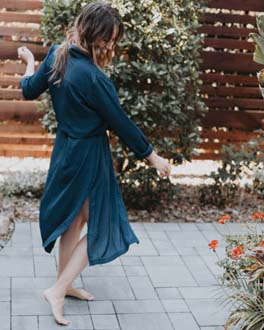 When we silence our desires, we teach ourselves on an unconscious level that we are not allowed to have the things we want.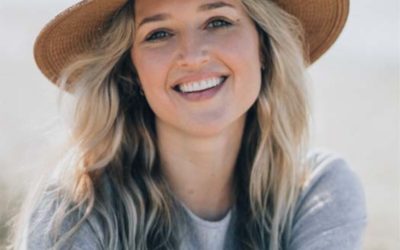 The Rooted Woman ProjectFeaturingBritt Barrett The Rooted Woman Project is dedicated to gathering the ancient and modern wisdom being shared by the women who nourish the world. The intention of this project is to help highlight and amplify these women and these...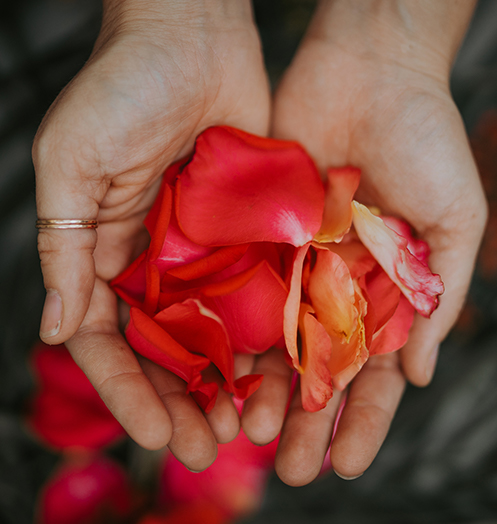 In Service Of
We believe we are stronger together. And without committing positive action to the atrosities in this worldwe are only a part of the problem. We currently donate a percentage of our proceeds to charity.

Together Rising transforms collective heartbreak
into effective action.
www.togetherrising.org