Gathering together the modern & ancient wisdom being shared by women who nourish the world.
Wisdom has been shared and passed down since the beginning of the human experience. We're meant to learn from one another. Celebrate with one another. To gather with one another. This project is a dedication to the medicine that women bring to the world and will serve as a powerful resource for those who are called to take a deep dive into the spaces that connect self and soul.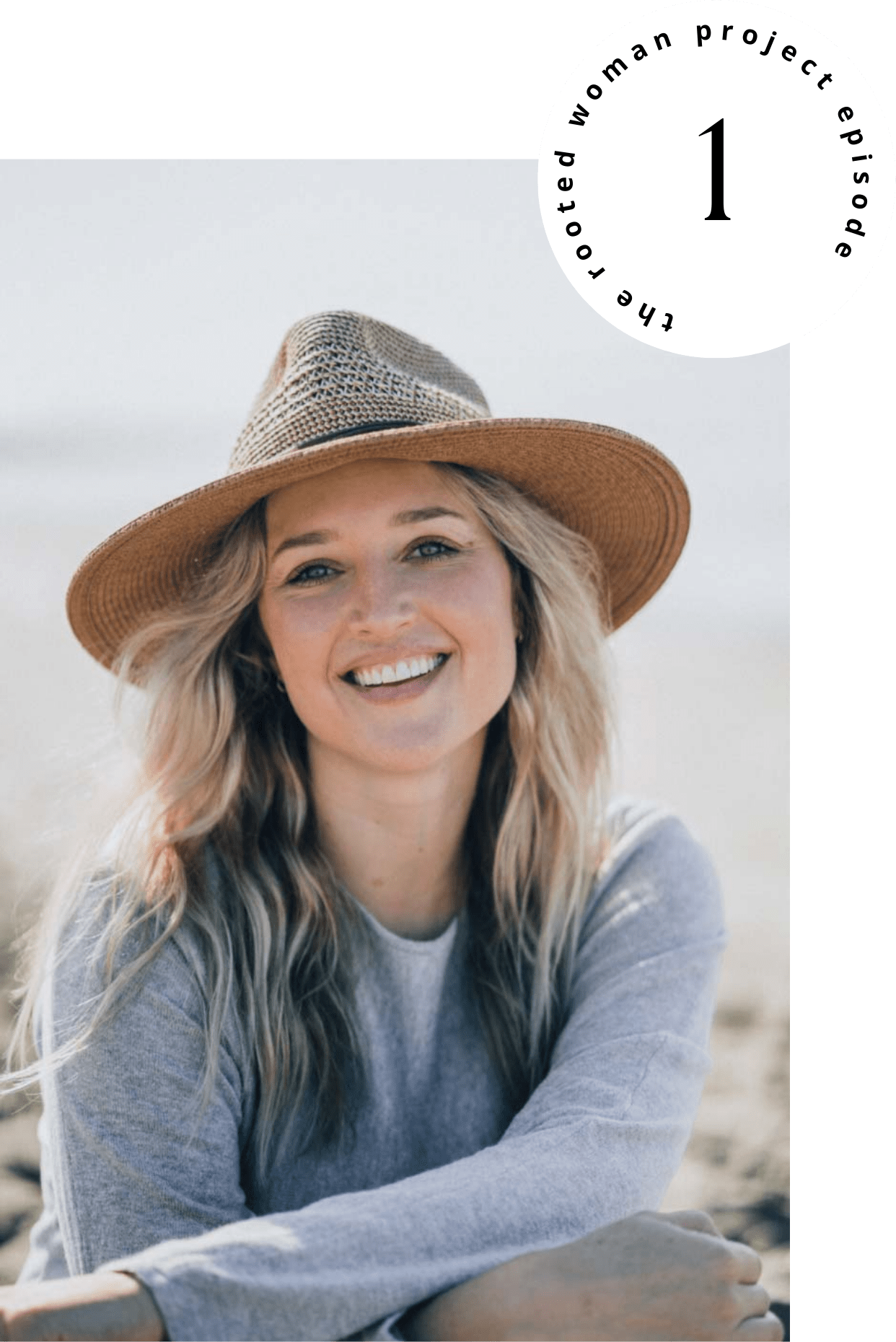 Breathwork Facilitator | Intuitive Art Classes
Britt carries magic in her pocket like it's candy. She exudes care, ease, and love and you just feel better being around her.
I recently had the joy of sitting down and chatting with Britt about her life: how her ulcerative colitis kicked off a spiritual healing journey that included Ayurveda, Bali, and how she ultimately came home to Breathwork.
Meet our past Rooted Women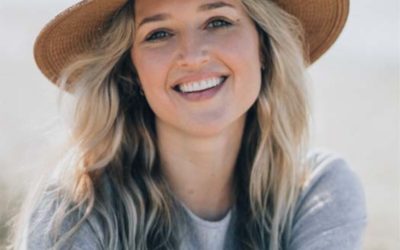 Gathering the ancient and modern wisdom being shared by the women who nourish the world. Introducing: Britt Barrett
read more
Would you like to participate?
For some of us, sharing our light and our passions with the world isn't an option, it's our calling. The Rooted Woman Project is dedicated to creating a sacred space where this magic can be shared with others in service of growth, community, inspiration, and healing. If you're interested in sharing a little piece of what you do with this amazing community, please fill out the application linked below and tell us a bit about yourself.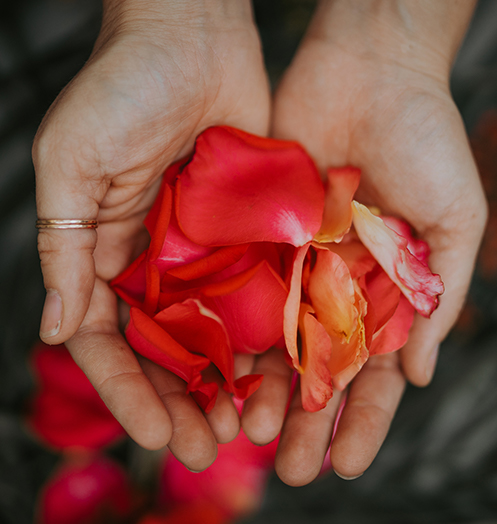 In Service Of
We believe we are stronger together. And without committing positive action to the atrosities in this worldwe are only a part of the problem. We currently donate a percentage of our proceeds to charity.

Together Rising transforms collective heartbreak
into effective action.
www.togetherrising.org