Gathering together the modern & ancient wisdom being sharedby women who nourish the world.
Bringing more light to the world isn't a choice, it's your calling. And I want to hear all about it.
The Rooted Woman Project is dedicated to creating a sacred space that amplifies the ancient and modern wisdom being shared by women who nourish the world.
Nothing is off-limits, and everything is on the table. Will you take a seat with me?
If yes, please fill in the form below telling me a bit about you and what lights you up.
Do you want to make magic together?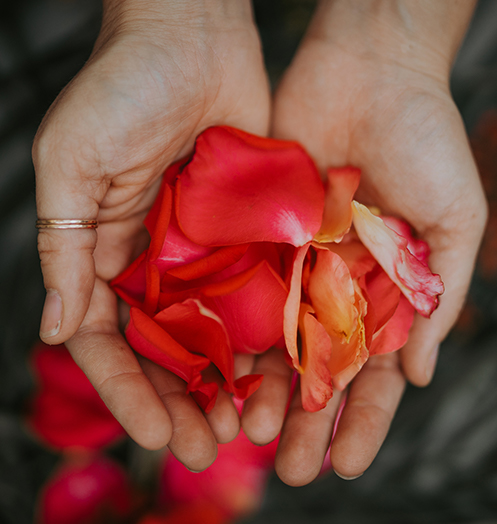 In Service Of
We believe we are stronger together. And without committing positive action to the atrosities in this worldwe are only a part of the problem. We currently donate a percentage of our proceeds to charity.

Together Rising transforms collective heartbreak
into effective action.
www.togetherrising.org