It's time to remember the truth of who you are. To shed the fears and old ways of being and to radiate your unique voice and power with your Knowing deeply rooted in your Wholeness.
It's my greatest joy supporting humans in reclaiming their wholeness. When we work with someone in a container of love and support anything is possible.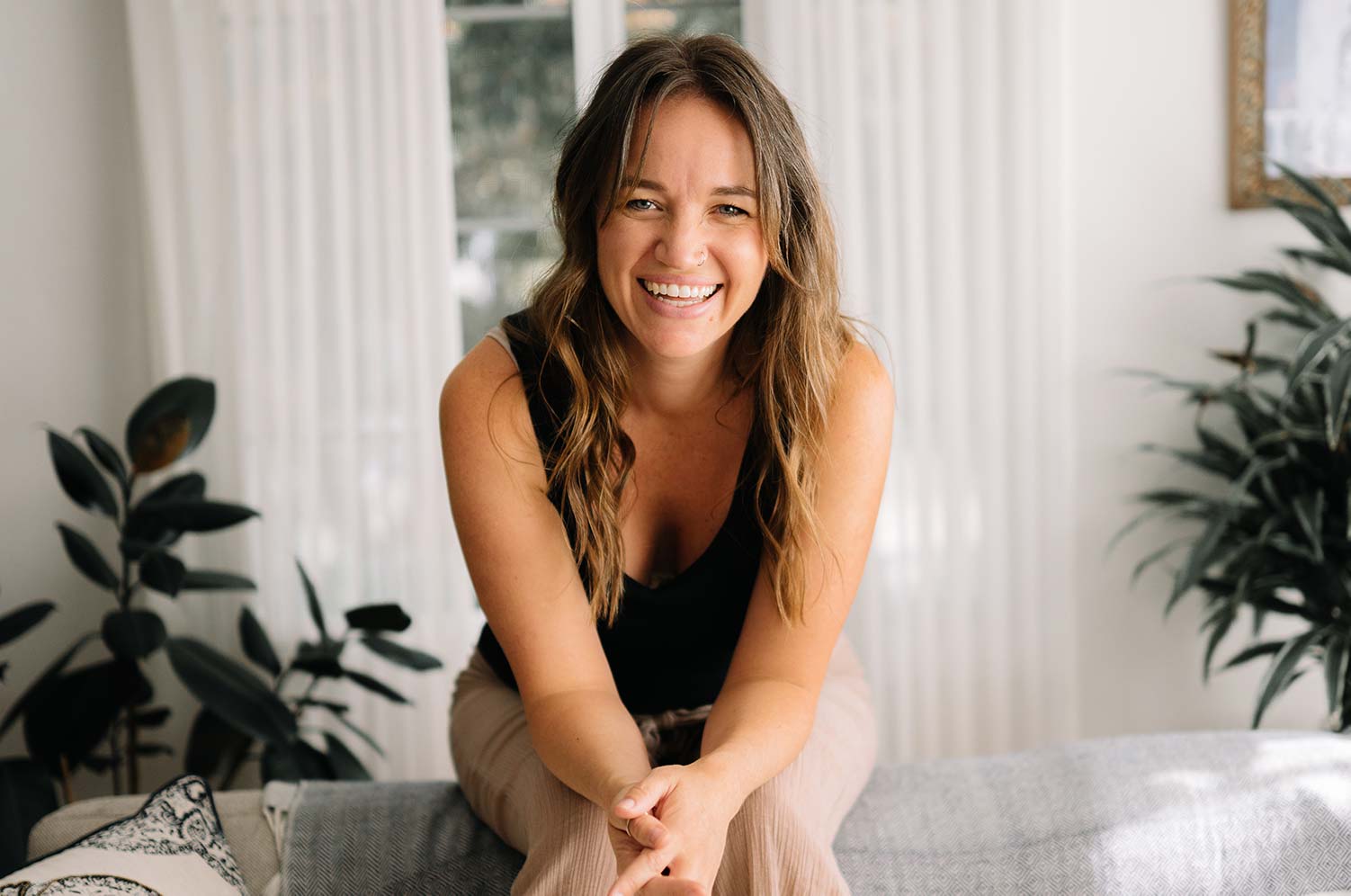 One-on-one support & mentorship is a long-term offering. It's a sacred blending of tell-it-like-it-is guidance, deep unconscious excavation, and soulful compassion. This potent combination helps you transmute pain, grief, anxiety, and confusion into the reclamation of your wholeness.
If you're ready to heal the parts of your past that are holding you back, lean into the Truth of who you really are, and do the deep inner work to finally create the life you want while working through the day-to-day realities, One-on-one support & mentorship is for you.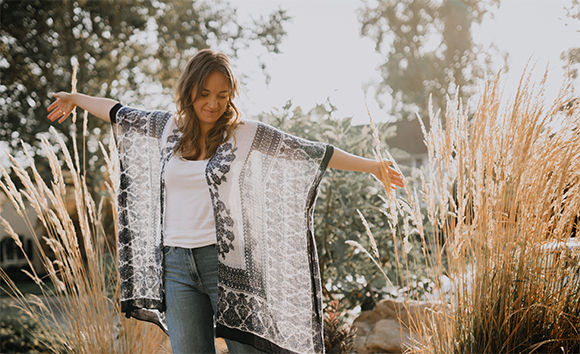 RECLAIM: Wholeness is a 2, 4 or 6-month container for deep and transformational healing.
If you're ready to take your life & healing journey to the next level, finally manifest the life you want, and release the thoughts and beliefs that keep you spiraling and frozen in your life, RECLAIM: Wholeness is for you. It gathers together all of my healing tools in a focused container that gets right to the heart of the matter and supports you in finally stepping into the sacredness of who you are.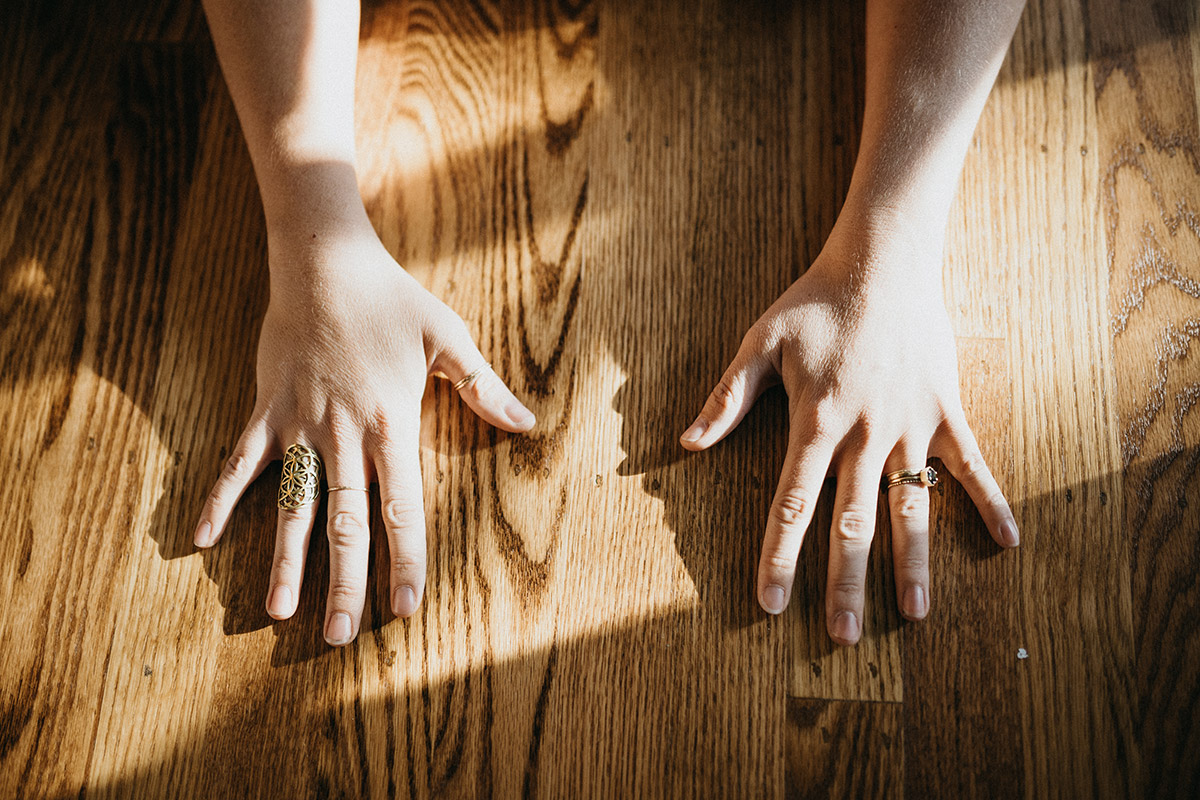 Calming Breathwork and Emotional Release Breathwork are powerful breath meditations that bypass the mind and go straight to the source of stuck energy and unprocessed emotion.
During the process, you are carried deep into your own energy, able to purge unconscious wounds and align with your Soul's Essence. Some have said that just 1 session can feel like a year in therapy.
GATHERINGS, WORKSHOPS & RETREATS
All of our gatherings, workshops, and retreats are grown from the same foundation of thought— that when we strengthen the thread we have to our Knowing, we can effortlessly create the life that we imagine for ourselves.
And since there is no one way to traverse the journey closer to our Truth, our offerings pay homage to the expansive modalities available to us.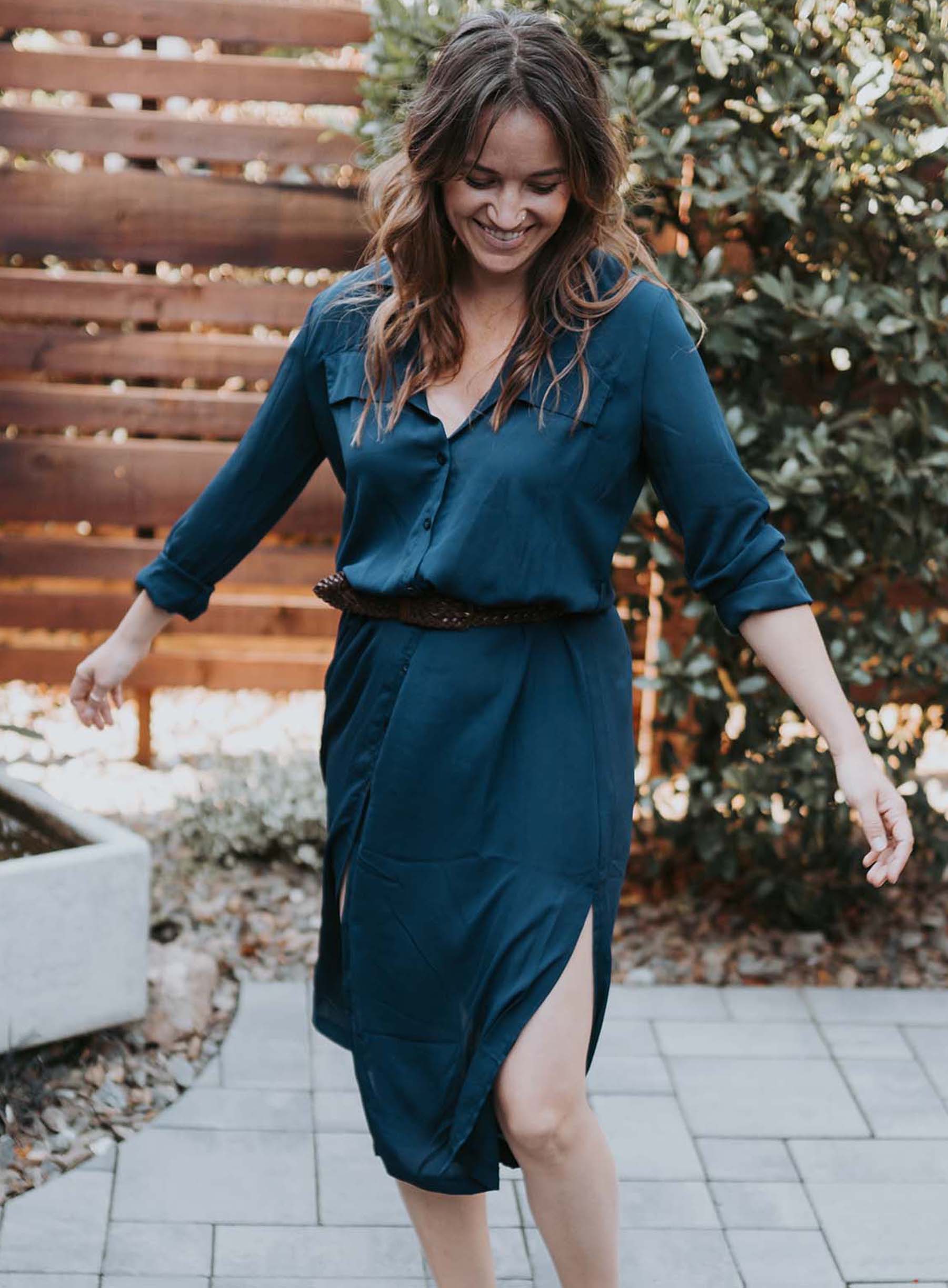 The Rooted Experience presents
Heal the Inner Child & Free the Woman
When we clear the stuck energy around our upbringing, we liberate ourselves and create deeper access to our inner child's love, playfulness and creativity.
In this 2 month container, we'll explore where we hold stuck energy around our upbringing, clean and clear it out, and create deep soul-nourishing connections with our Archetypal Mother and Father, thus healing our inner child and releasing deep and healing love, creativity and joy.
Do you want magic, inspiration, exclusive community offers and Rooted discounts delivered straight to your inbox every week-ish?
Whether you're a Maiden, Mother or Crone
a lawyer or an artist or a nurse… you are welcome here, just as you are. Taking the lead in your life and reclaiming your Truth and Inner Knowing is a powerful act, and not always an easy one. I am so grateful you are here.