Heal the Inner Child
& Free the Woman
When we follow the thread of our pain into the past, we find the inner child.
When we heal the inner child, we find ourselves.
Are you ready to free the joy and playfulness inside and stop defining yourself by external validation?
Do you ever look at others and think- Gosh, I wish I was as "cool", "confident", "successful" as she is?
Are you ready to finally own and share your vibrant, joyful light that is uniquely yours and no one else's?
The inner child lives at the threshold of our joy, playfulness and creativity. When we heal the wounds from our past, we release her magic.
When we reconnect with our inner child, we are both excavating the past as well as reconnecting to a treasure trove of freedom. We are finally able to release the pain that we've carried for way too long, and instead live a life with the joy and ease we came into the world with.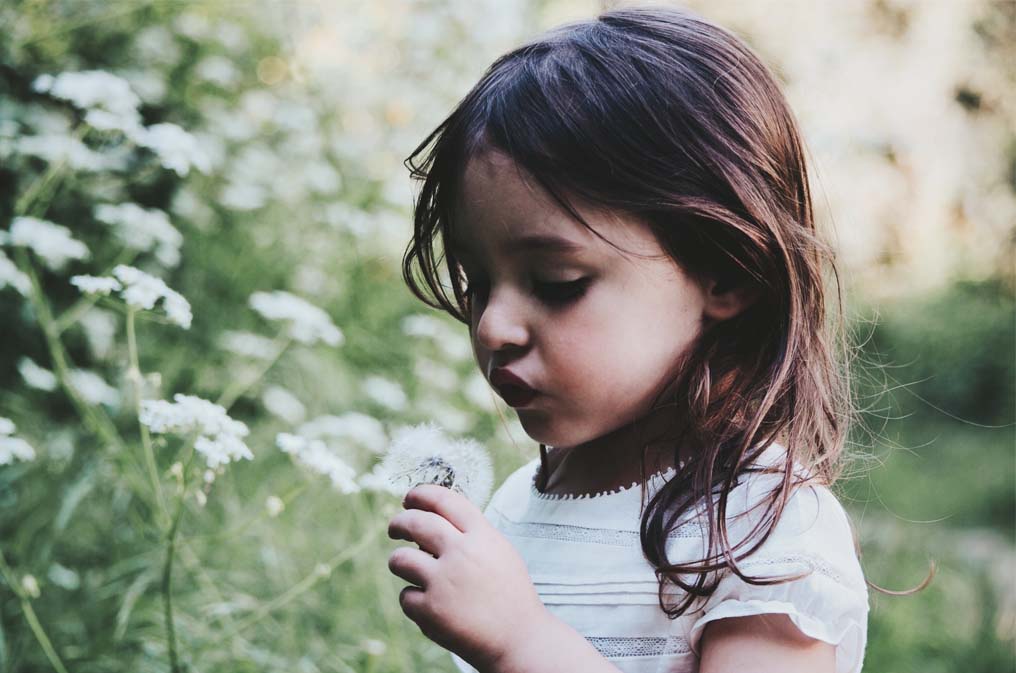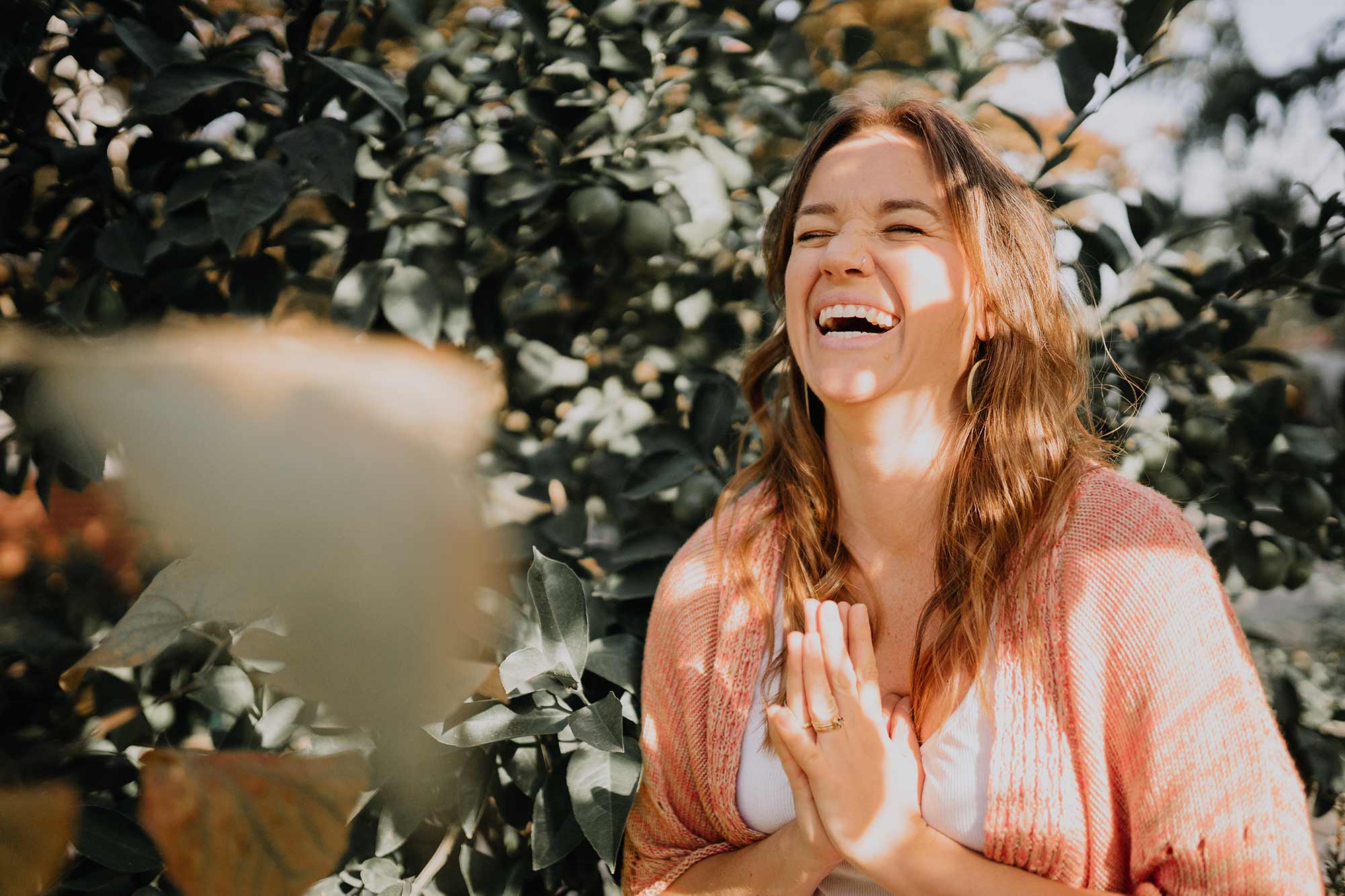 When we find the courage to look at our past and heal the sticky emotional bits we carry around, we create a bridge between our inner child and the woman we long to embody.
In order to create this bridge, we must release our inner child from being the bearer of our unresolved emotions and experiences. To do that, we must connect her with the safe and powerful, Inner Wise Woman.
The Inner Wise Woman is powerful beyond measure. It is the part of us who can reach down, hold our little one in her arms, and give her the comfort and security she deserved from the very beginning.
Can venturing into your past hurt? Sure.
Does looking at old wounds and sitting with unresolved emotions bring them back to the surface? It can.
AND …
When we venture into this space while in a sacred container of support, love, and playfulness, we are able to transmute the pain of our past into the healing of our present. We are able to connect with our inner child beyond the shared pain, and finally, release the joy and excitement for life that has been buried for too long.
First and foremost, we get curious! What parts of your past hold stuck energy? Let's explore and clear!
You will explore the relationship you had with your Mother and Father and how it impacted who you are now. This is known as the Mother and Father Wound. It's not about blame, just compassionate curiosity.
You will connect with your Archetypal Father & Archetypal Mother (the ideal version of these two relationships) who will be an invaluable connection for healing, love, and energetic hugs (I sit on a porch swing with mine and have long talks :).
Together, we will work with the unconscious to release the stuck energy and heal the wounds so you can fully open to your true, uninhibited nature.
And so much more…
In addition to the "hard stuff," we will also have so. much. fun.
We'll explore creativity with intuitive art projects, dress-up, show and tell and definitely dance parties (obviously).
When you heal the sweet little one inside and bring her to the safety of your Wise Woman, you will:
Transmute pain from your past into freedom today

Have the tools to support yourself during times of overwhelm and fear




Understand why you get upset about specific things (triggers) and have the tools to work through your emotional response

Have a deeper understanding of what your unconscious patterns are and how they impact you and what to do about it

Have a solid connection to your Archetypal Mother & Father which will help you feel safe, seen, and loved as you are

Have a deeper sense of compassion for yourself and others

Have a clear connection to your joy and playfulness
What's Included in
Heal the Inner Child and Free the Woman
Starts Sunday, March 13h 3:00-4:30 PST
Slack Group opens March, 6th
• 8 Live Group Calls: We will meet via zoom as a group for 1.5 hours for 8 weeks. ($1800 value)
• Private Slack Group: This will allow us to stay connected throughout the week, to share, ask questions, celebrate and cheer each other on. (priceless)
• Support Bundle: This is a box of thoughtfully curated products that I've put together to help inspire deeper healing, release, and fun. ($50 value)
• One 30 Minute 1:1 with Tanicia: Everyone will have a chance to connect one-on-one with me to receive more intimate support. ($75 value)
• Downloadable Guided Meditations:  You will have access to all of the meditations we do during our calls to return to as often as you'd like. ($40 value)
Total Value: $1965
INVESTMENT
$997
We don't want cost to prohibit anyone from taking this course.
If you need support, we have payment plans and partial & full scholarships available.
POP-UP BONUS!
Good until 2/25
1 hour BREATHWORK session with Tanicia
"By asking questions I'd never think to ask myself, she helps me to hear parts of myself I didn't know existed."
Working with Tanicia has been insightful and transformative. She listens with an attention I've rarely experienced… one that allows for deeper understanding instead of trite assumptions. By asking questions I'd never think to ask myself, she helps me to hear parts of myself I didn't know existed. If you are looking for compassionate reflection to help work though issues, Tanicia is the person for you.
~ Dianna B
I  help women illuminate their unconscious stories & patterns so they can align deeply with their authentic truth and live a life where they feel worthy, confident, and grounded.
I am a meditating mama, the Indiana Jones of unconscious spaces, your biggest fan and a tell-it-like-it-is maven. My life's purpose is to help people create a bridge between their conscious and unconscious parts so they can find peace with their whole self and live their lives from a place of confidence and autonomy.
My heart and soul are here to help humans find radical self-acceptance and to cultivate the bravery needed to face the parts of themselves they deem unworthy and reweave the stories that will illuminate their power.
We are all pretty freaking amazing and it's about time we start living that way. Will you join me?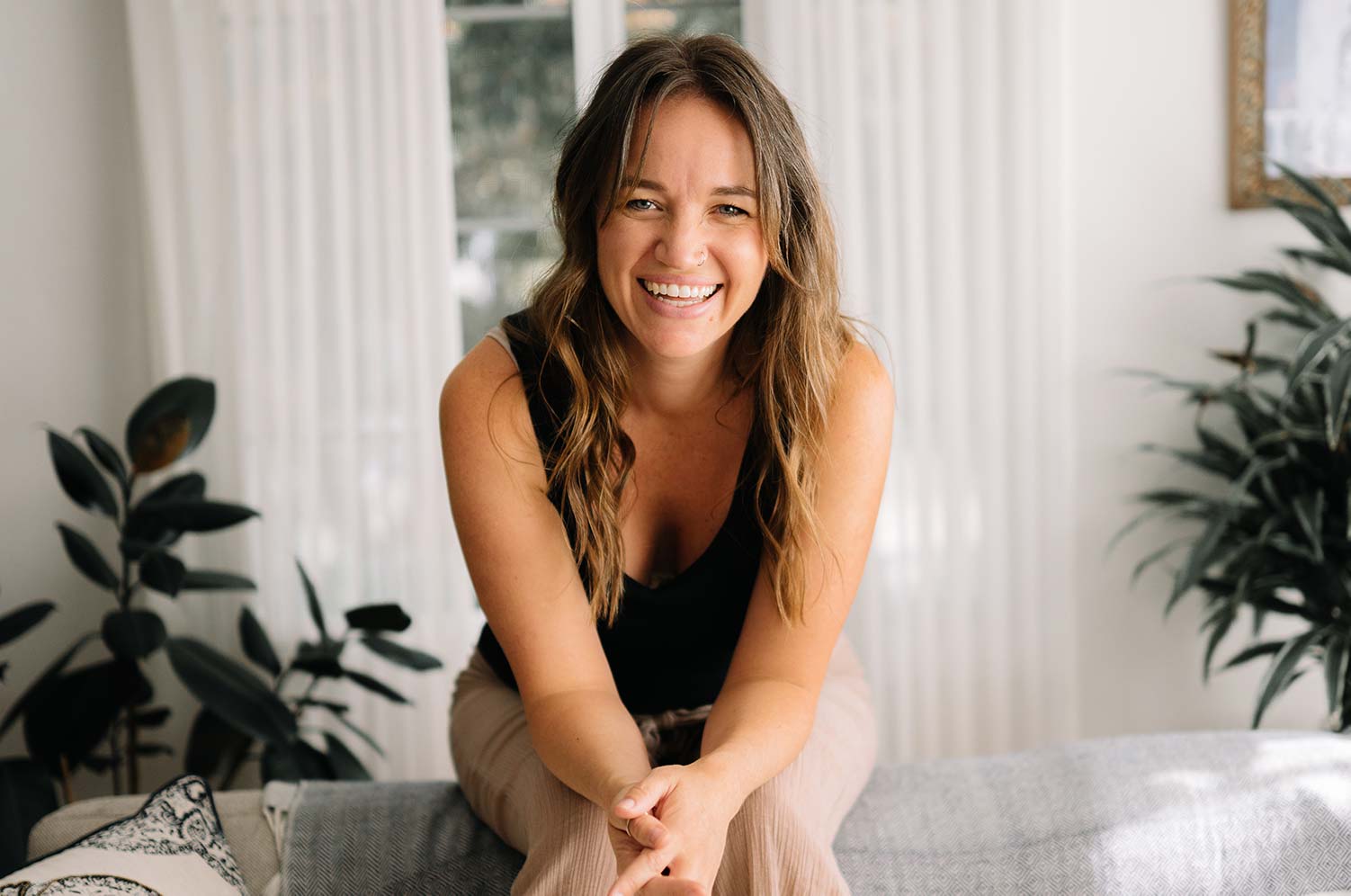 Are you ready to heal your inner child and free the woman?
2 months of dedicated support
Weekly 90 minute group zoom sessions
SLACK support in between calls
Support Bundle
30 minute 1:1 with Tanicia
Downloadable Meditations
1 HOUR BREATHWORK SESSION WITH TANICIA (bonus available until 2/25)
"She has helped me navigate through many tough situations, learn how to prioritize myself and my wellbeing, and has taught me the skills and tools I need to live a happier, healthier life."
My time with Tanicia has been incredible. She has helped me navigate through many tough situations, learn how to prioritize myself and my wellbeing, and has taught me the skills and tools I need to live a happier, healthier life. I have become such an advocate for wellness and therapy ever since my work with Tanicia started as I truly do see a difference in myself since our time together. For anyone looking for an honest, supportive, and kind person to work through their journey, I cannot recommend Tanicia enough.
~ Simmy B