GATHERINGS, WORKSHOPS & RETREATS
All of our gatherings, workshops, and retreats are grown from the same foundation of thought— that when we strengthen the thread we have to our Knowing, we can effortlessly create the life that we imagine for ourselves.
And since there is no one way to traverse the journey closer to our Truth, our offerings pay homage to the expansive modalities available to us.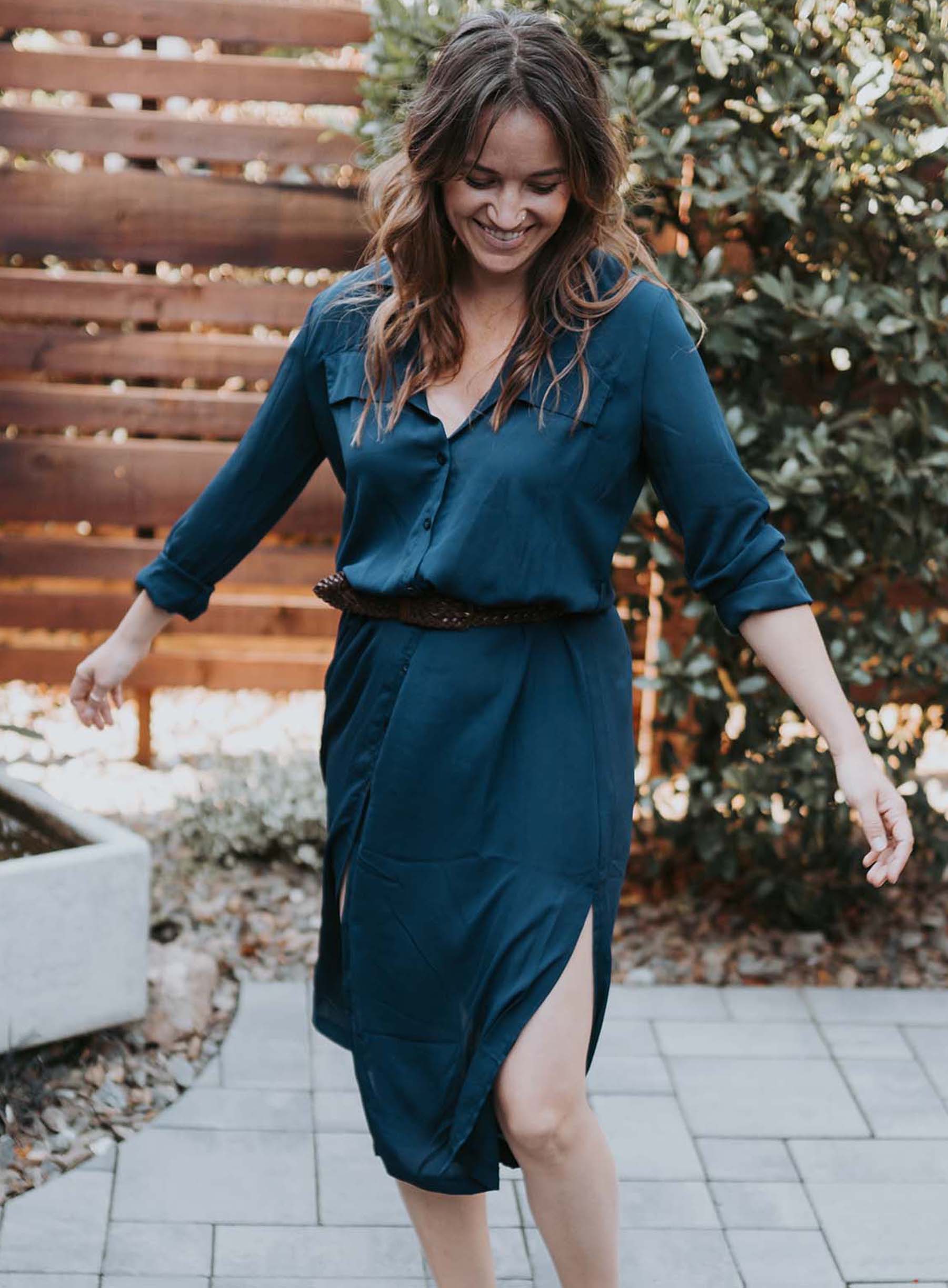 The Rooted Experience presents
Heal the Inner Child & Free the Woman
When we clear the stuck energy around our upbringing, we liberate ourselves and create deeper access to our inner child's love, playfulness and creativity.
In this 2 month container, we'll explore where we hold stuck energy around our upbringing, clean and clear it out, and create deep soul-nourishing connections with our Archetypal Mother and Father, thus healing our inner child and releasing deep and healing love, creativity and joy.
Tanicai works with women to support them in going deeper with themselves of a particular issue. She is currently working with women to help them illuminate unconscious stories and patterns so they can align deeply with their authentic truth and live a life where they feel worthy, confident, and at ease.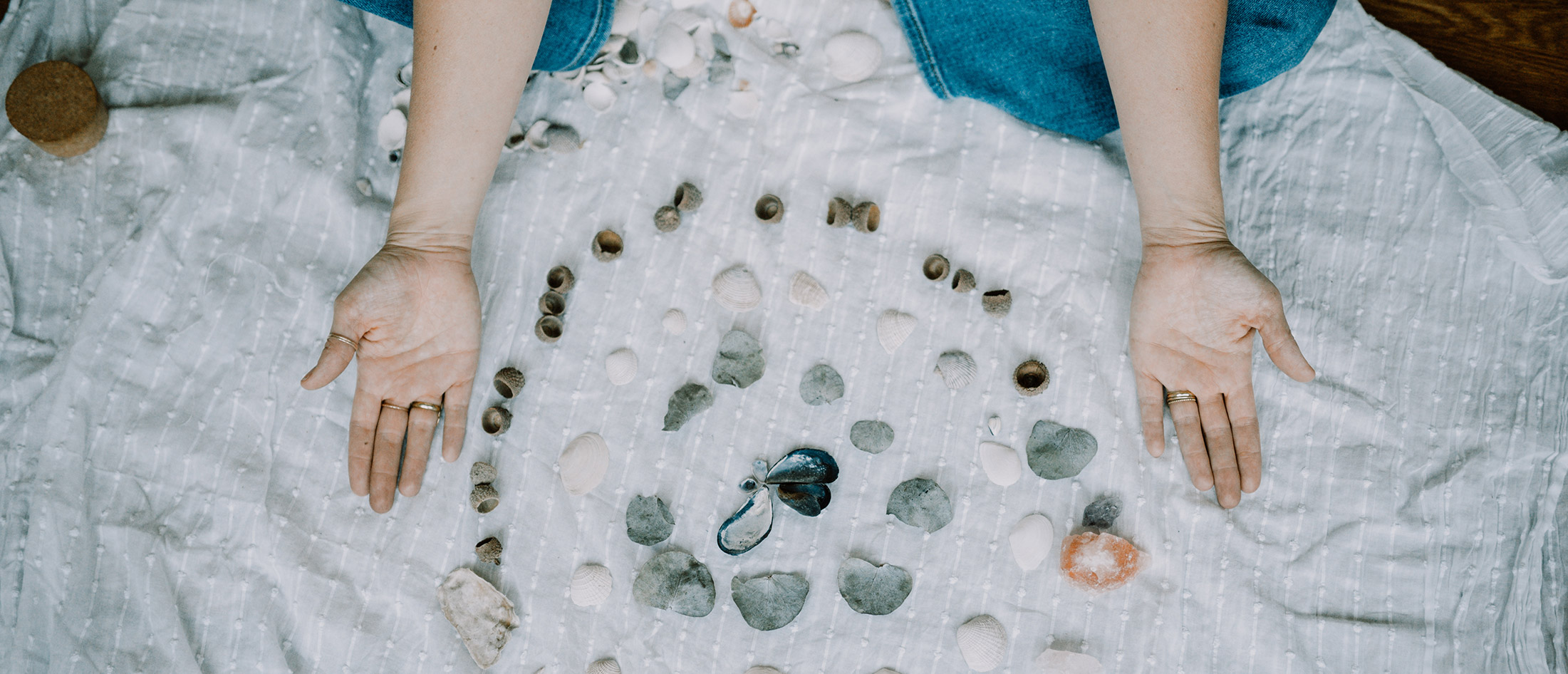 Do you want magic, inspiration, exclusive community offers and Rooted discounts delivered straight to your inbox every week-ish?