The Rooted Experience partners with small businesses, thought leaders, and individuals who share our passion for serving and inspiring humanity. We curate and create unique learning experiences, workshops, and retreats that support soul-level transformation.
Finding your way home ot  the voice of your inner-wisdom can be a journey of a life time.
We believe that the road you travel is sprinkled with a wide variety of experiences, relationships, insights, and setbacks that can be used as an opportunity to deepen your connection to self and others.
Our mission is to provide nourishing and soul-enriching experiences that support you in self-discovery, creating a community, and welcoming the feeling of finally arriving (back) home within yourself. We welcome you to this space- all of the beautiful, powerful, messy parts of you.
to unearth; bring to light
to implant or establish deeply
to lend moral support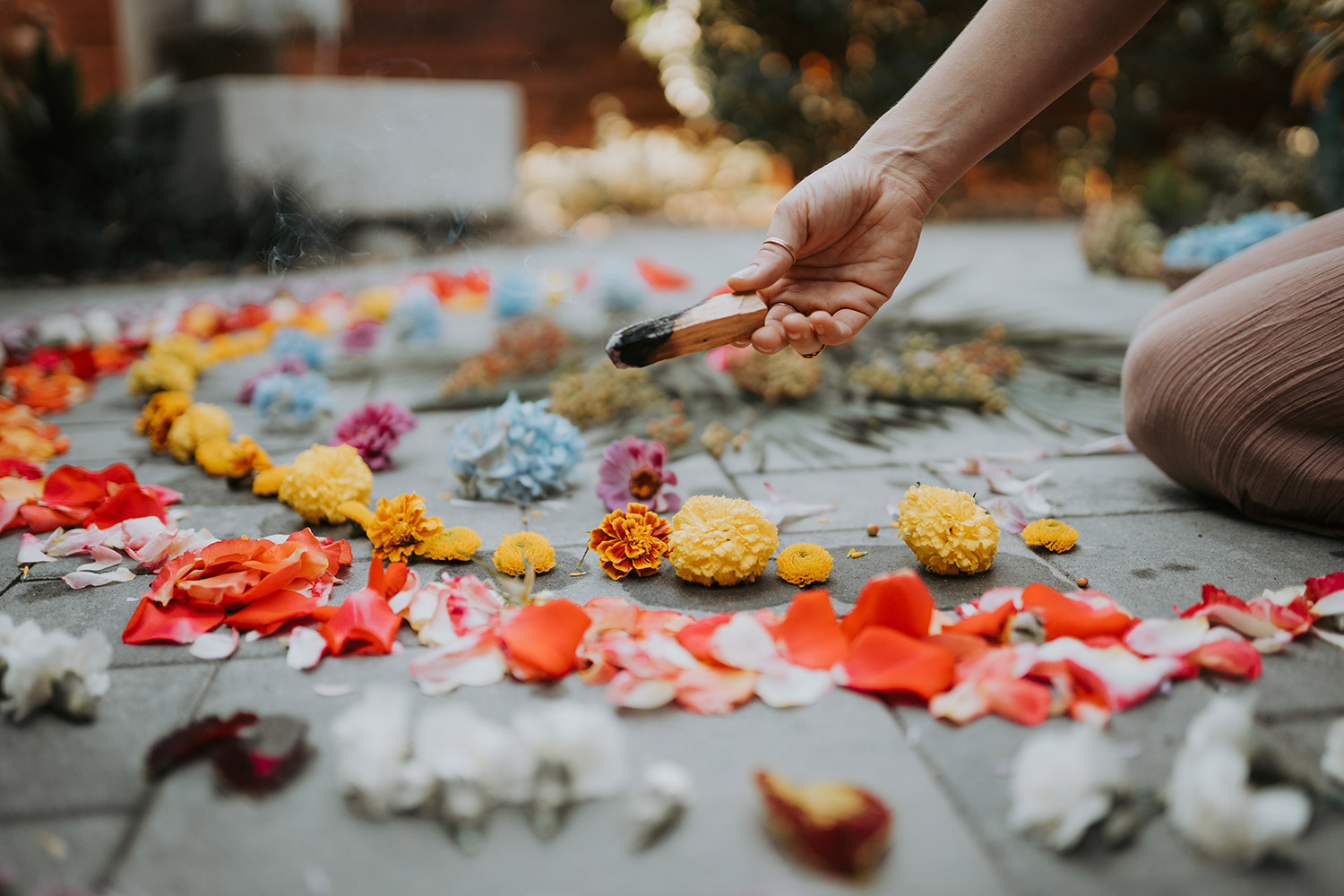 ROOT OUT
The Rooted Experience is a space for deep transformation. And in this space we commit to unearthing and bringing to light the parts of ourselves that no longer empower our growth and to find healing and integration.
WE COMMIT TO:
Root out fear
Root out shame
Root out limiting beliefs
Root out confusion
Root out trauma
ROOTED IN
We also dedicate ourselves to implant & establish deep roots into the parts of ourselves that are here to shine, be powerful and to express the full spectrum of our unique expression.
WE ARE:
Rooted in self
Rooted in new rituals
Rooted in connection
Rooted in sacredness
Rooted in freedom
Rooted in being

Rooted in clarity
Rooted in Family
Rooted in Motherhood
Rooted in wisdom
Rooted in sisterhood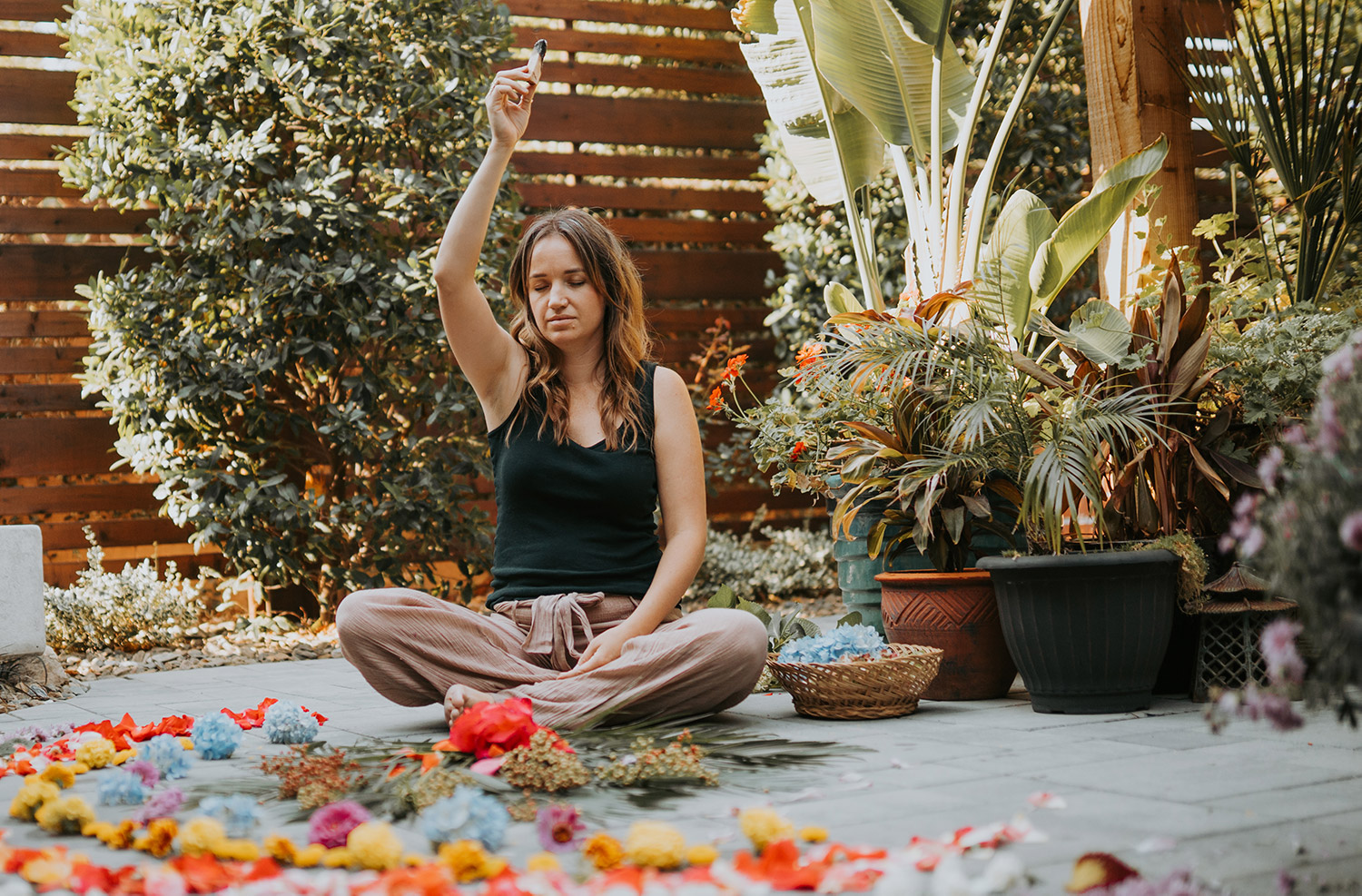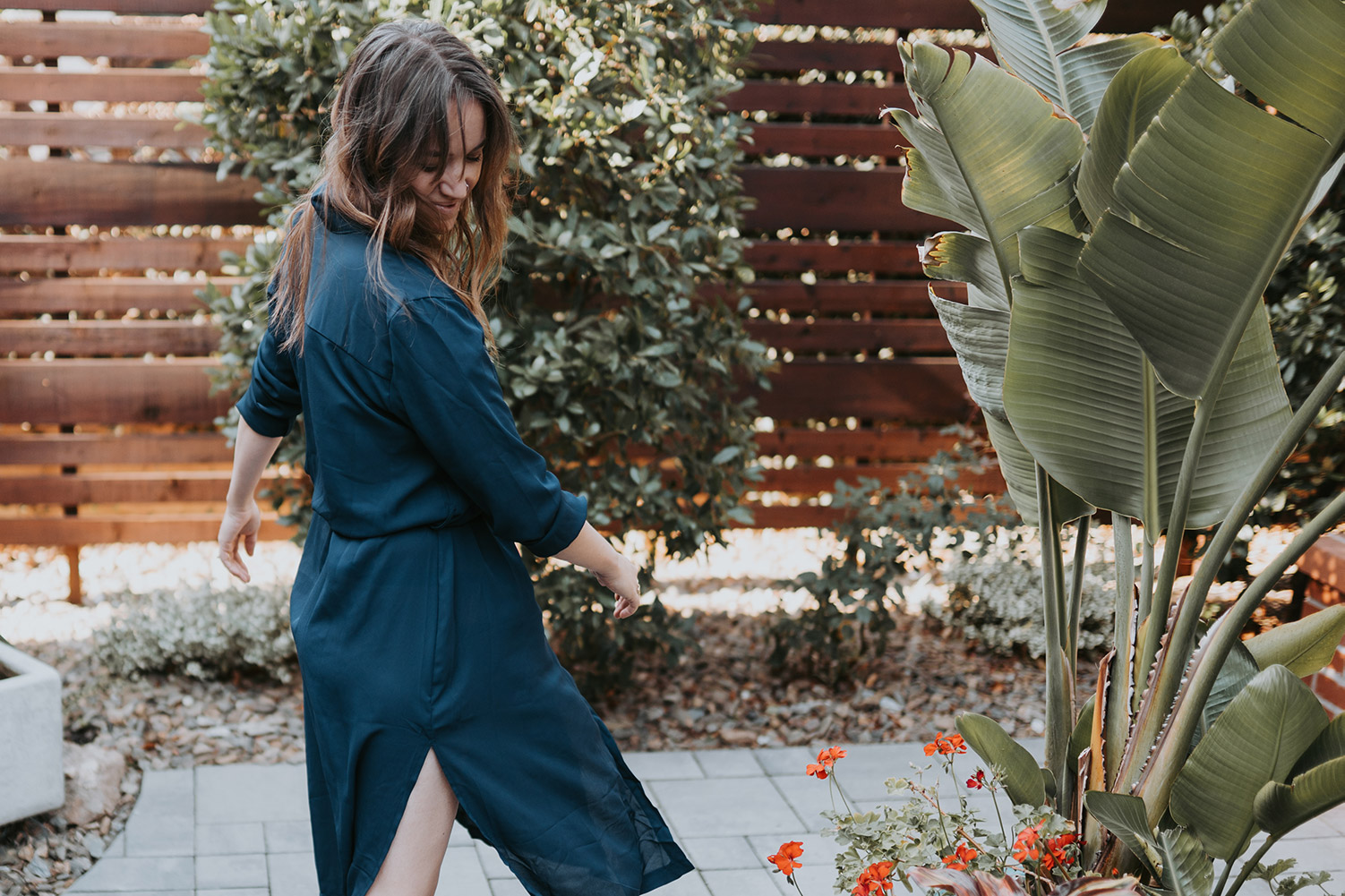 ROOT FOR
And we know that we cannot and will not do it alone. Because when we lend moral support, we deepen and expand our own consciousness and thus enrich the collective consciousness.
WE PLEDGE TO:
Root for you
Root for community
Root for love
Root for honesty
Root for authenticity
Root for accountability
Do you want magic, inspiration, exclusive community offers and Rooted discounts delivered straight to your inbox every week-ish?